Foodscape is a collaborative project from the ZHAW and the ZHdK for the development of lessons for home economics classes in training centers such as the Strickhof (ZH Maturität). The goal for these lessons is to bring sensitivity and awareness to eating behaviors about the land use involved and the health effects for both our planet and the individual.
Ghost Host will be an independent additional Game to the Educational/Research Game of the ZHAW. It should serve as an easy access to the topic through a fun game and setting.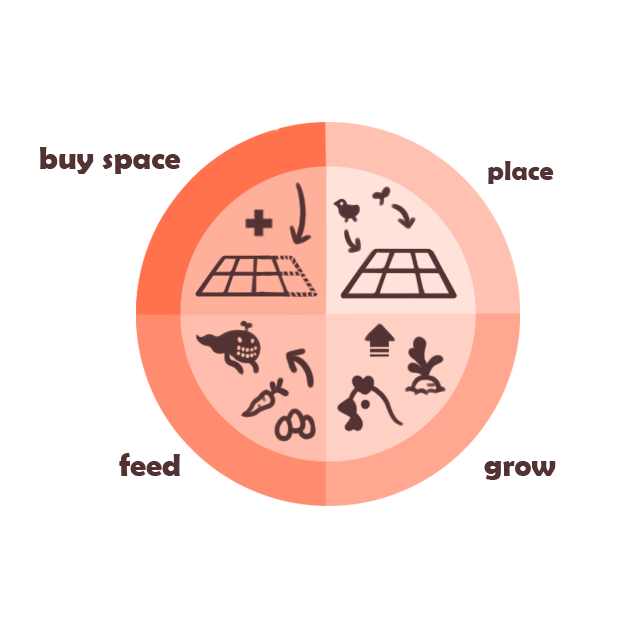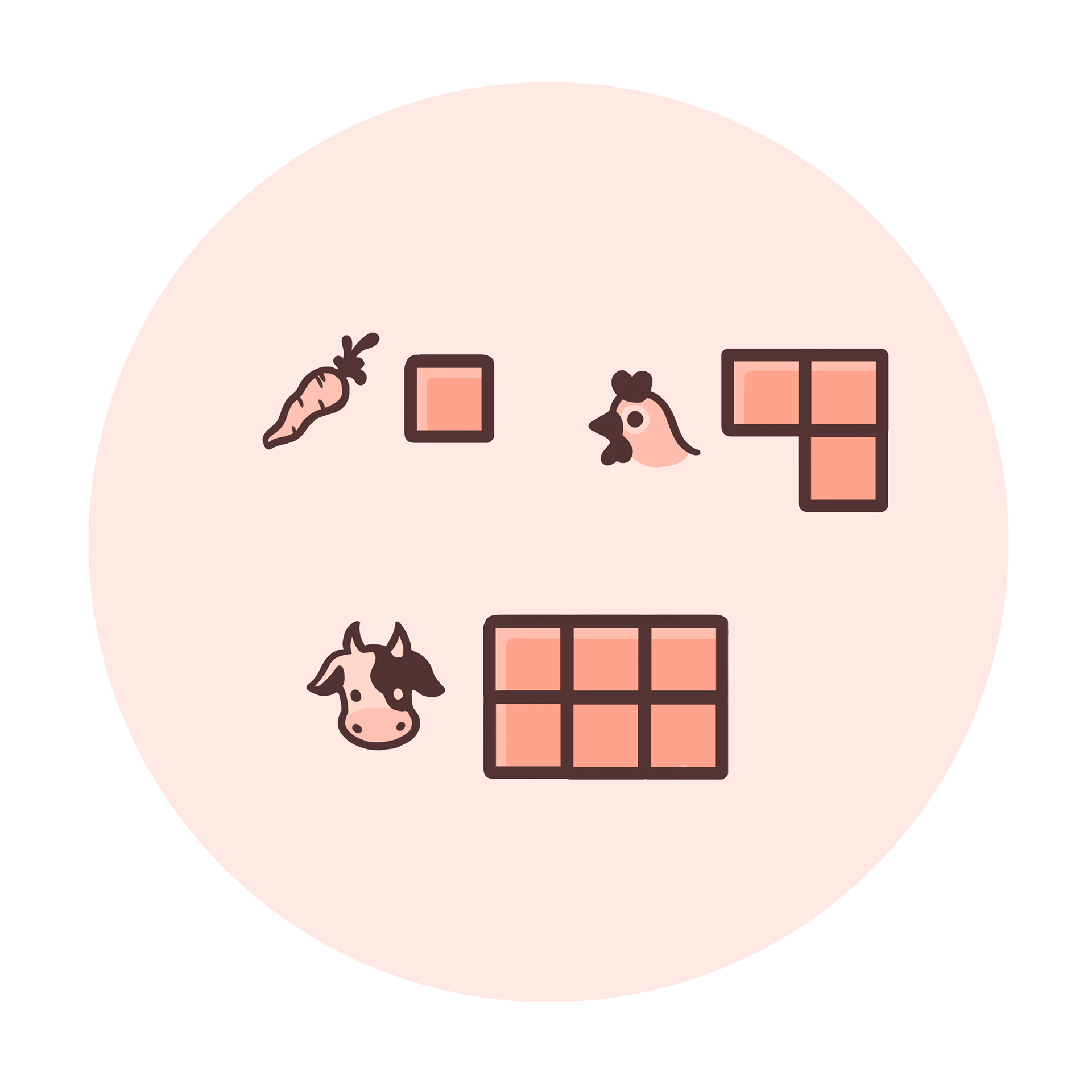 Different foods/cattle use up different amounts of space; therefore the player needs to plan economically what to plant when.
​​​​​​​

Each spirit wants a specific kind of food, so the player must make sure they grow a variety of foods.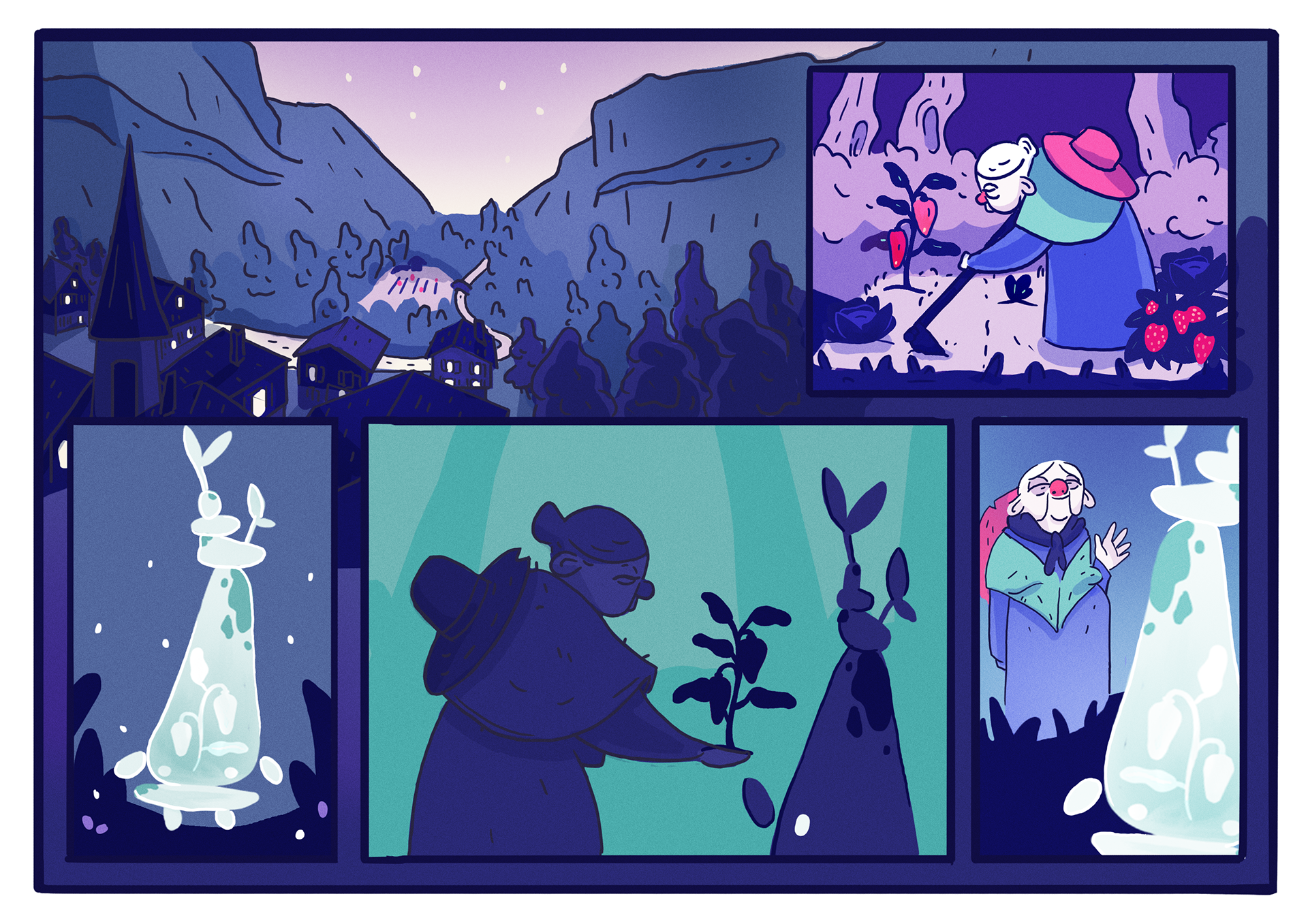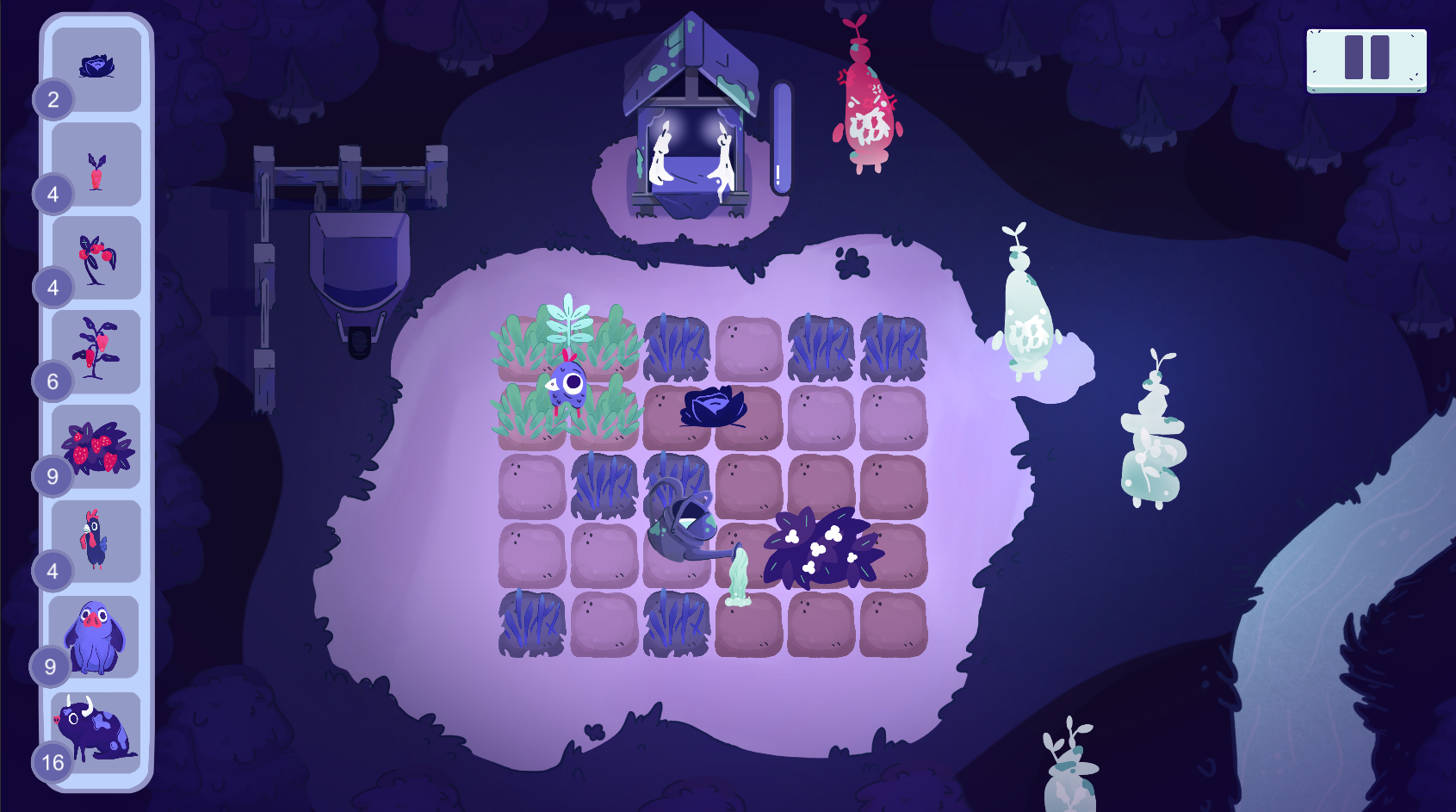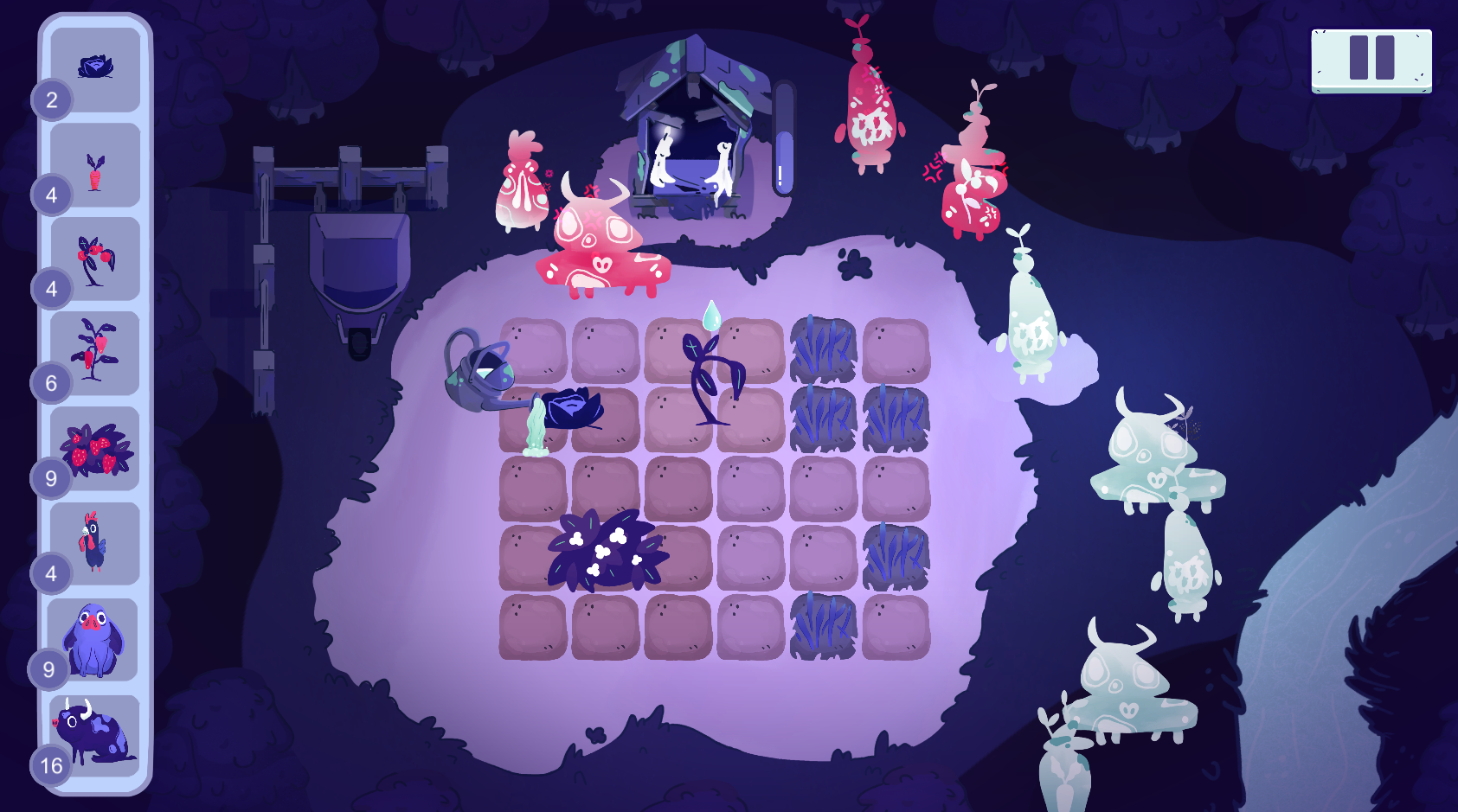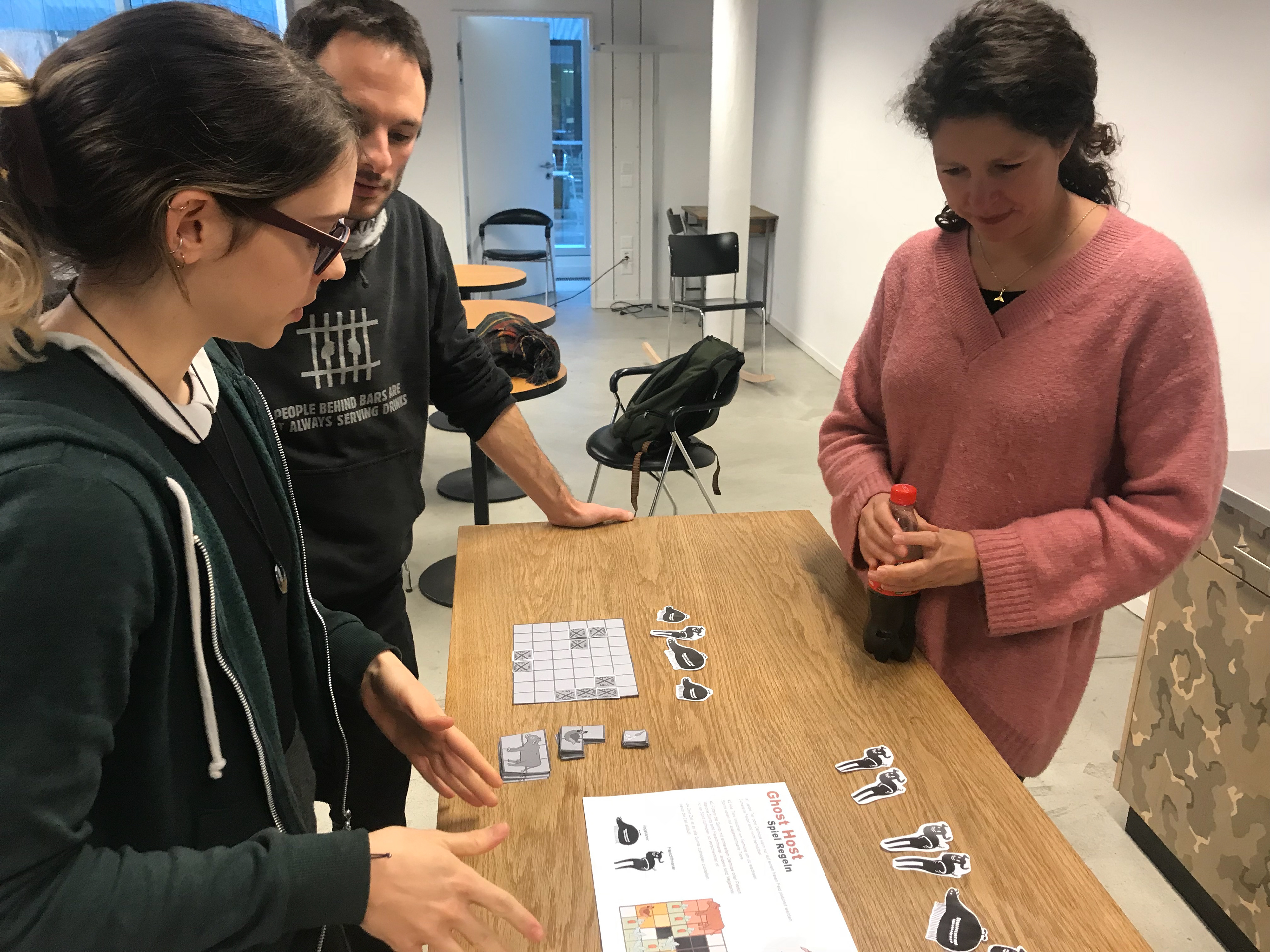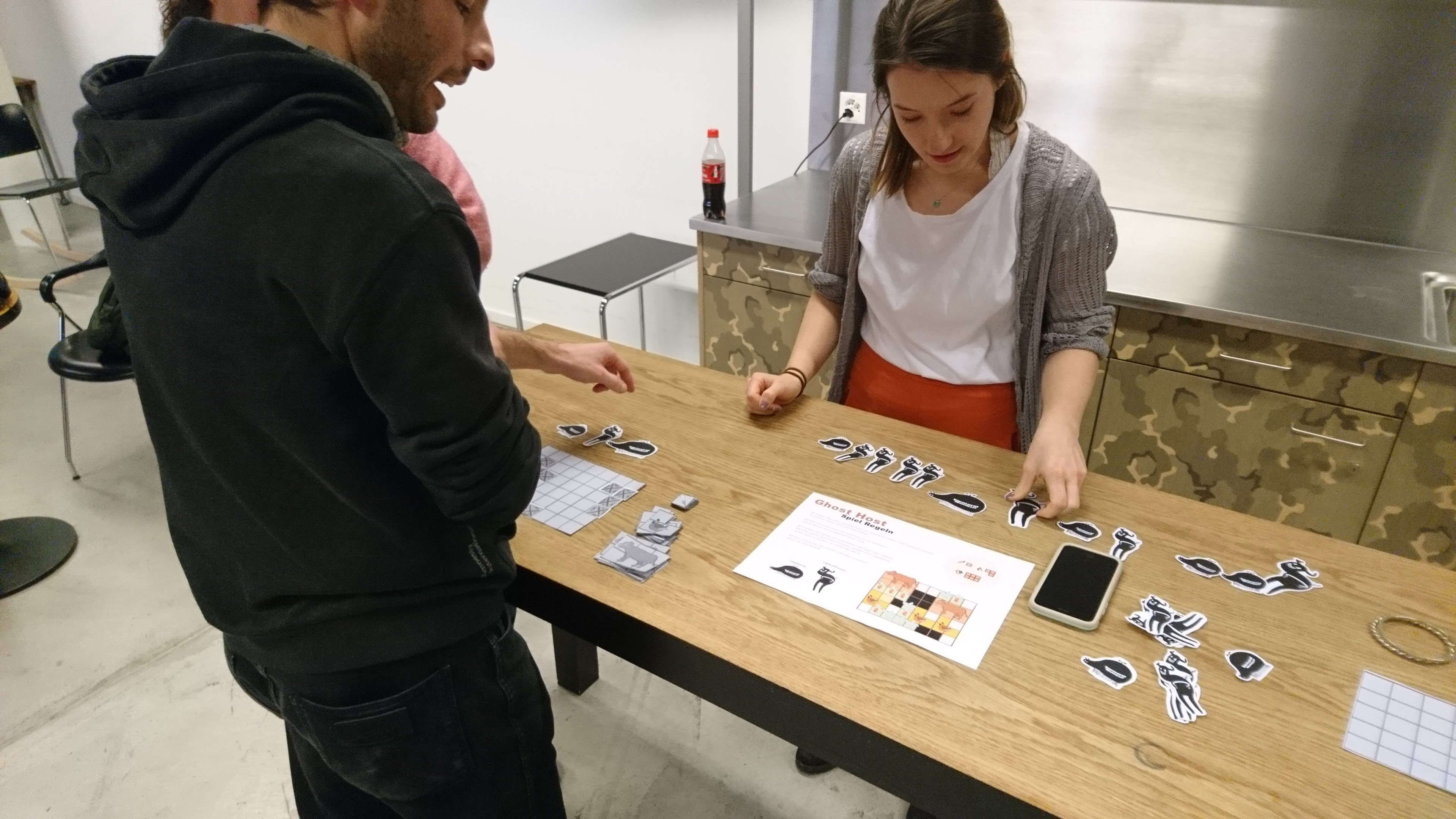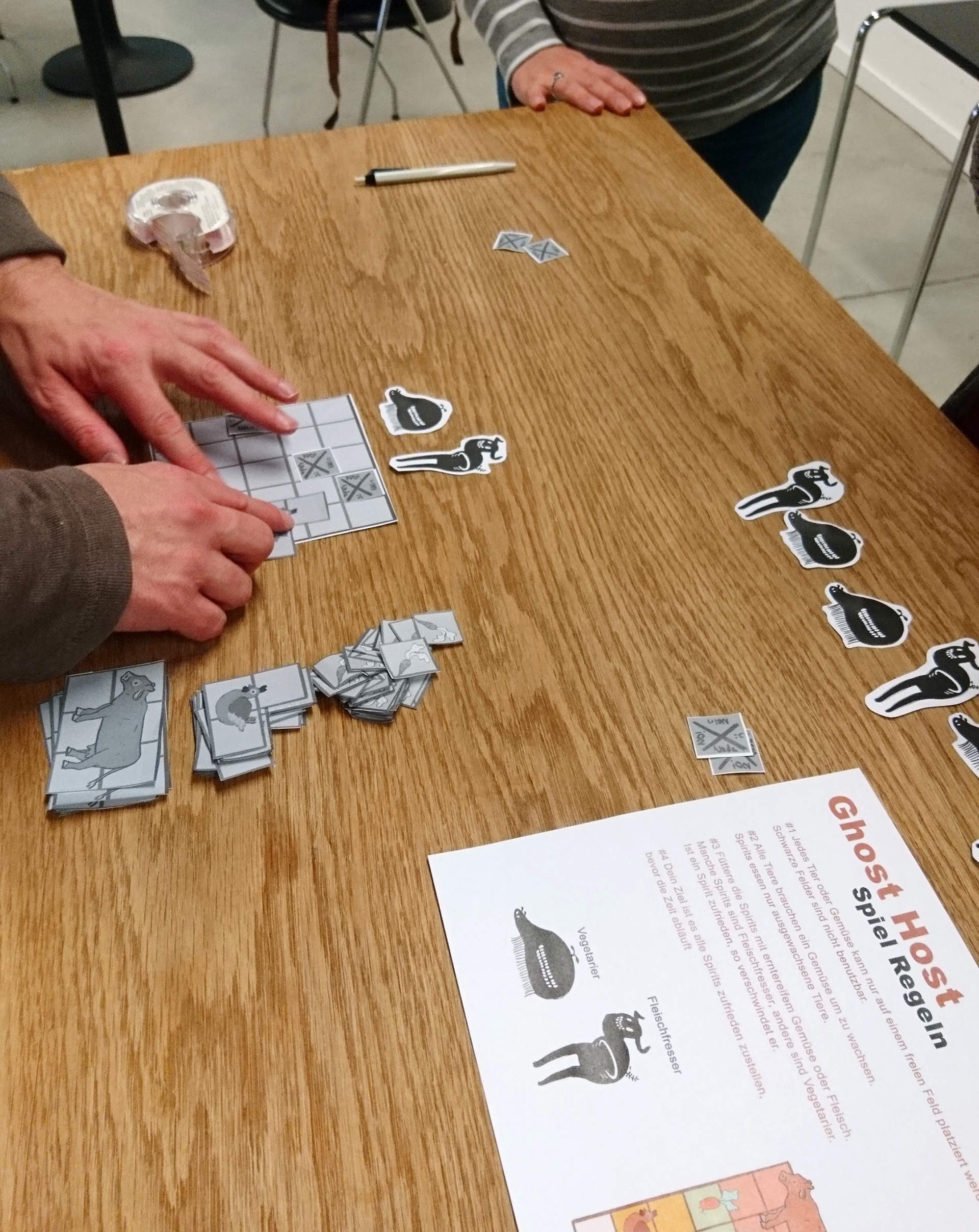 Testing the game mechanics in a paper prototype.